India customer came to visit Laien machine company for Filter Mesh Expanded Metal Machine
India customer came to visit Laien machine company for Filter Mesh Expanded Metal Machine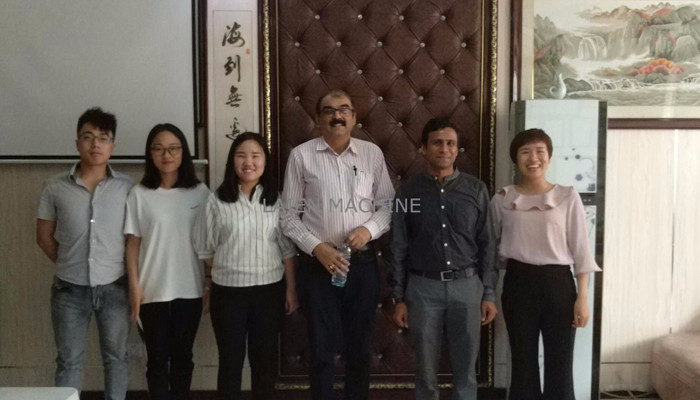 Two customers from India came to China to visit us for expanded metal machine.
Their company mainly produce kinds of filters.
Before they came to China,they found our company via website ,and browsed our expanded metal machine page from website :
India customer visiting us for purchasing expanded metal machine

One of filters consists of light type expanded metal mesh.They showed some filter mesh photo to us and gave us the mesh size they need to produce when met in our office .
We recommond our light type expanded metal machine to them.And showed them around our factory ,introduced some finished machines to them in the production room.Meantime ,we told the customers our company have done business with India many years.Many India customers ,we are not only good cooperation partners ,but also good friends.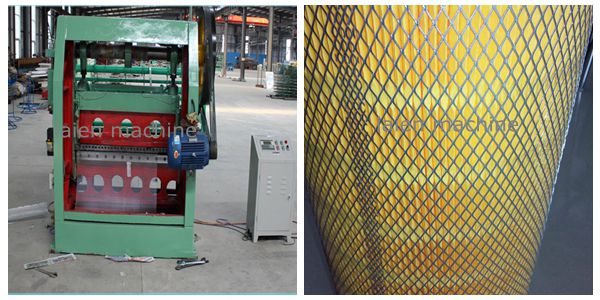 After visiting our production room ,seeing there machines ,listening our introduction on our company and India cooperation ,the two customers are very happy .And said they were satisfied with our company ,and very would like to buy machines from our company ,hope their company can establish long term cooperationship with our company.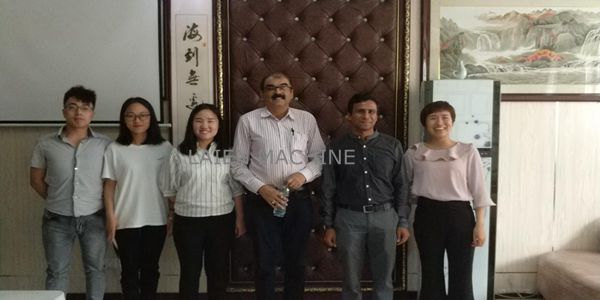 Please feel free to give your inquiry in the form below.
We will reply you in 24 hours.