Qatar customer visiting Laien machine company for angle bead machine,plaster stop bead machine,,coil lath machine
Qatar customer visiting Laien machine company for angle bead machine,plaster stop bead machine,,coil lath machine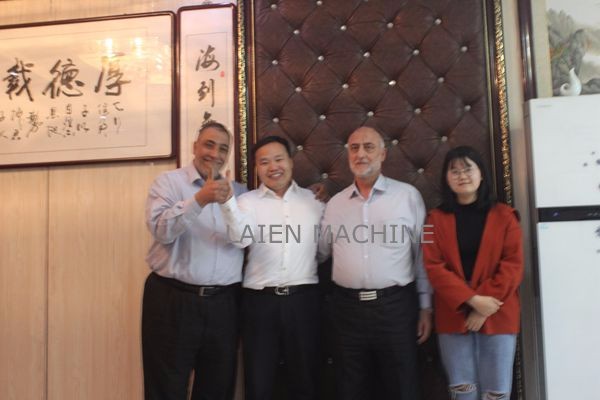 At moment ,Qatar construction industry is developing fast.To meet the market demand,some construction material are heavy demand.So some businessman begin to look for some machines to produce there construction material.

After 3 Qatar customers ordered there machines ,another new Qatar customer find our company via one Guangzhou company from China.
The Guangzhou company browsed our some machine page from website to find us :
Plaster Stopper Bead Roll Forming Machine

After talking some details in the last several months,the Qatar customers are satisifed with our machines ,and decided to come to China to visit us in May.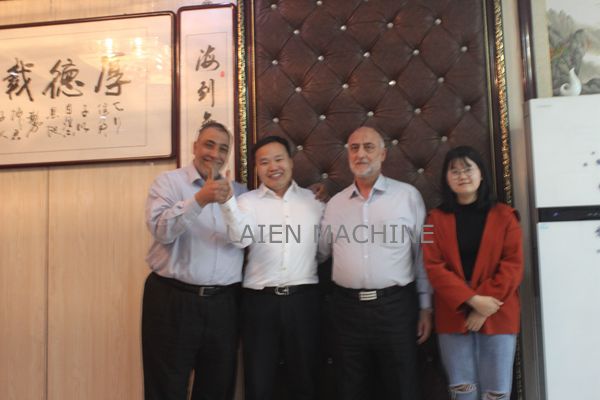 Both parties communicated happily.Hope Two companys will establish cooperation soon.
Please feel free to give your inquiry in the form below.
We will reply you in 24 hours.